Salida Dental Group Team
---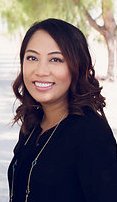 Dr. Shayna Rondon
Periodontist
Dr. Shayna Rondon graduated from dental school from Loma Linda University School of Dentistry. She did a general practice residency at Loma Linda Veterans Hospital and later went on to do advanced periodontal training at Detroit Mercy. Originally from Houstan, Texas, Dr. Rondon has decided to put down roots in California, and has her own periodontal practice in Livermore, CA. Her hobbies include cooking and traveling, and giving back to the community. Dr. Rondon has done various mission trips to central America, Sri Lanka,as well as locally here in California.
---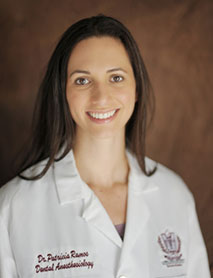 Dr. Patricia Ramos
Dental Anesthesiologist
Dr. Patricia Ramos is a Diplomat of the American Dental Board of Anesthesiology-"Board Certified". Her ambulatory practice includes all of the Bay Area, Sonoma, and Napa. She is a graduate of Loma Linda University Dental Anesthesiology program. Dr. Ramos is available to provide general anesthesia for patients who are anxious or frightened about dental procedures.
Patient safety is her primary concern and responsibility. Depending on the level of pain, anxiety, and individual medical history she will customize an anesthetic plan to meet each patient's specific needs. Patient comfort and safety, along with an optimal working environment for the operating dentist is her overall goal.
---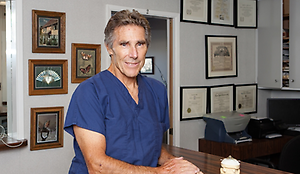 Dr. Michael Schuman
Oral Surgery
Dr. Michael Schuman is our oral surgeon who comes to our office from Palo Alto. He is very skilled and has been doing oral surgery for many years. His services include such things as wisdom teeth extractions, bone grafts, and implants, all with sedation. Dr. Schuman enjoys gardening, skiing, and is an avid tennis player. He has played in many different locations across the U.S., and frequents Florida to play tennis in the beautiful scenery and warm sun.
---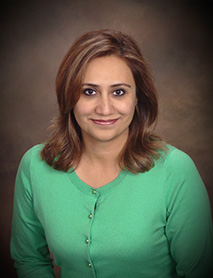 Dr. Ghazala Khan
Dr. Ghazala Khan graduated from the University of California, San Francisco in 2010 with her specialty degree in endodontics. She is actively involved with the UCSF endodontics study club where she stays up-to-date with the latest techniques and procedures in her field. Dr. Khan enjoys yoga, reading the Journal of Endodontics, cooking, and spending time with her family.